Jul 2, 2017 02:59 PM Central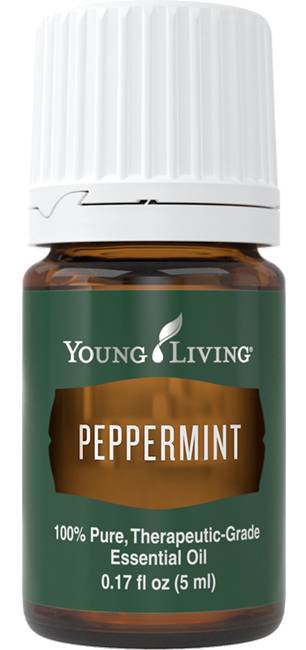 I just want to take a few minutes to share about Young Living's Peppermint Essential Oil. Like all the other 10 "Powerhouse" essential oils that come in Young Living's Premium Starter Kit, Peppermint essential oil is no exception. It is another "Powerhouse" essential oil.
Before I share a little about the oil. Let me give you some background on the herb.
Peppermint (Mentha Peperita) is a hybrid mint. It is a cross between Watermint and Spearmint. Peppermint is thought to have originated in Northern Africa. It eventually found its way to Europe and today is considered indigenous to Europe and the Middle East. Europeans brought this species of Peppermint (Mentha Peperita) to the Americas introducing it to the Native Americans who were already familiar with other varieties of mint. Because it is a hybrid, it spreads via its root system. In the USA it is considered invasive.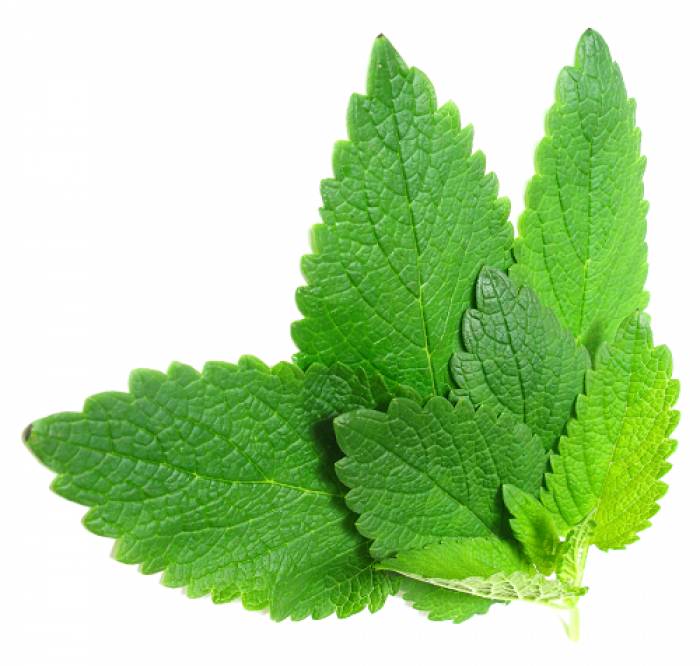 Mint is mentioned in the Bible in Luke 11:42 when Yeshua (Jesus) refers to the mint tithe. The mint that He referred to is Horsemint (Mentha Longifolia). Horsemint is still found in the Holy Land today and is cultivated in Syria.
Mint has been found in the tombs or Ancient Egyptians. In Greece and Rome it was an every day part of life. It was used in teas, food recipes, and to aid in digestion. The Greek word "mintha" means having a sweet smell and refers to a sweet smelling herb or mint. It is said that in Biblical times, mints and other herbs were scattered on the hard stone floors of places of worship. So that, when they were crushed by people walking on them , their aromas would fill the air. Hildegard of Bingen, the medieval healer, also used mint to support the gastro-intestinal tract.
Peppermint Essential Oil is steam distilled from the leaves and stems of the plant.
Menthol is the primay organic compound of Peppermint essential oil producing its cooling sensation. It comprises up to 50% of its constituents. Followed by Methone and its other components.
Did you know that one drop of Peppermint essential oil is equal to 28 cups of Peppermint tea?
Peppermint essential oil can be diffused on its own or with compatible scents such as Lavender, Rosemary, Spearmint, or Sage! Peppermint essential oil's scent invigorates and stimulates the mind and senses, while inspiring a sense of peace.
It can be used topically-1 drop of Peppermint EO to 4 drops of a carrier oil, like coconut oil, or olive oil. Used topically, Peppermint oil creates a cool, tingling sensation on the skin, making it a favorite for sports massage and an important part of Young Living's Raindrop Technique®.
It can be taken as a dietary supplement using Peppermint Vitality. Peppermint Vitality can be used in recipes, even put in drinking water for a refreshing pick me up.
When your day is dragging—through a workout, class, or day at work—enjoy some Peppermint oil benefits by applying it to your head and neck. The refreshing aroma will give you a boost of positivity!
Peppermint is a key ingredient in PanAway®, AromaEase®, Aroma Siez™, Relieve It™, and Deep Relief™ Roll-On essential oil blends.
Peppermint essential oil supports your digestive system, your muscles and joints, and your respiratory system. It can provide support for your emotions and can be used during times when concentration and focus are important.
As with all essential oils, avoid contact with eyes and mucous membranes. If you accidentally get it in your eyes, do not irrigate your eyes with water, instead use a carrier oil, like olive oil to dilute it.
It is generally advised that you not use Peppermint essential oil on children under six years of age. And it is not intended for use on infants.